Products from Inside Up Games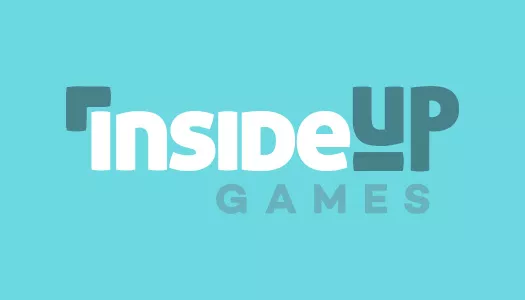 nside Up Games is a Canadian board game design and publication company with one simple goal, to create exciting and entertaining games, so you can have fun with your family and friends! We believe that everyone deserves a spot at the table, and strive to create gaming experiences that are enjoyable and inclusive.
No results were found for the filter!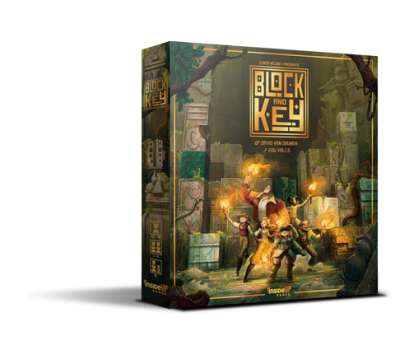 Block and Key (EN/DE/FR)
In Block and Key , adventurers place 3D clay blocks in a centralized raised playing area, with the goal of completing their own request cards. The challenge is made more interesting as each player is limited to their "2D" viewpoint. Each...